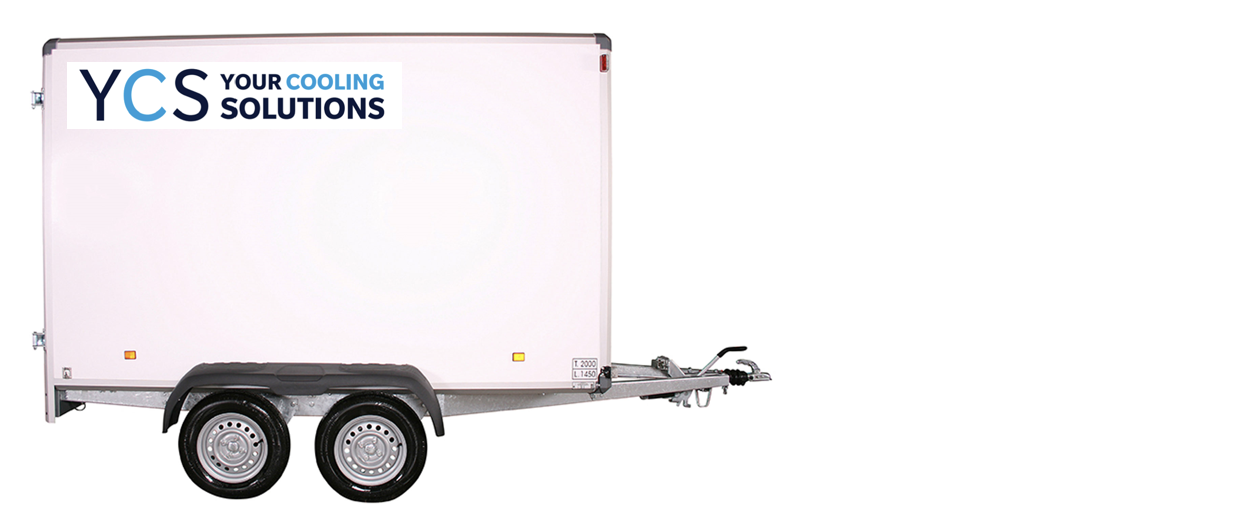 Mobile Refrigeration
YCS Ltd can provide a mobile refrigeration service designed to safely store food and other perishable items.
Whether you're running an outdoor event, require additional storage capacity or need an emergency refrigeration unit, we can help. YCS Ltd has got you covered for all refrigeration needs.
Our mobile refrigeration services are suitable for many sectors, including catering, hospitality, healthcare, and logistics.
YCS Ltd mobile services will enable your business to expand its reach either by serving your customers on-site. With reliable and efficient cooling systems, YCS Ltd refrigeration services can play a crucial role in maintaining the integrity and quality of your perishable goods.